SOME ODDS & ENDS AND SOME REAL SPECIAL
GIG SHOTS
AN EARLY PROMO SHOT TAKEN IN A "SECRET" ROOM BURIED DEEP INSIDE EXCALIBUR




MEG and SARA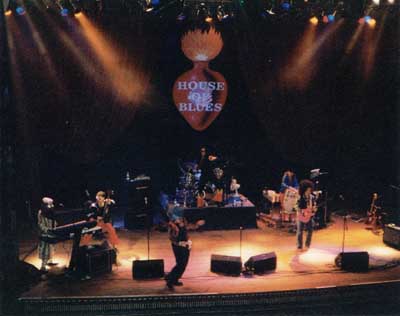 AT THE HOUSE OF BLUES, CHICAGO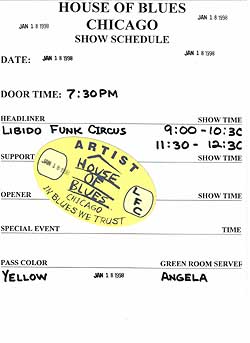 OUR PASS AND BACKSTAGE SCHEDULE SHEET



A JUST DISCOVERED SHOT OF SHAMPUCCI BEFORE THE FAMOUS "K-Y" INCIDENT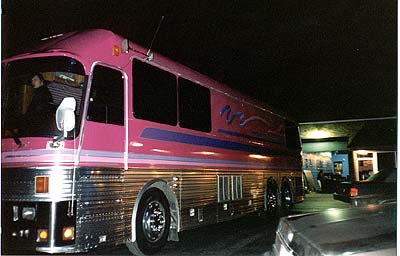 OUR TOUR BUS PARKED IN FRONT OF METROPOLIS MUSIC COMPLEX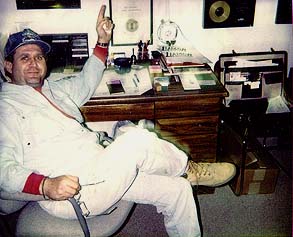 OUR CHEF ON THE ROAD "JIMMY" FROM JIMMY'S BEEF STAND


OUR 1ST BUS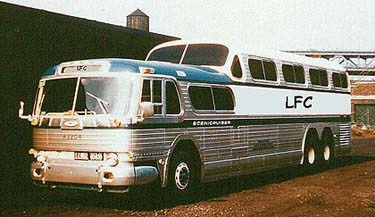 OUR 2ND BUS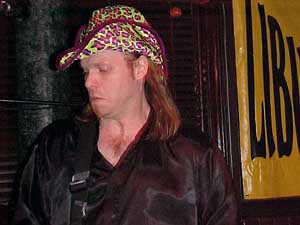 BARELY WHITE AT RETRO FEST IN BLOOMINGTON
PLAYIN' SO HARD IT HURTS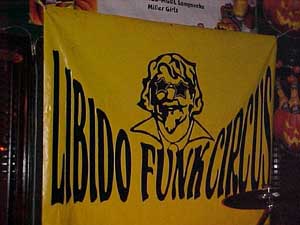 OUR BANNER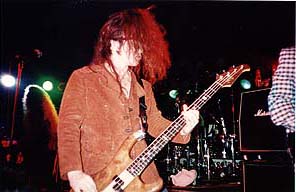 OUR 3RD BASS PLAYER "JACK LATHER"



.....................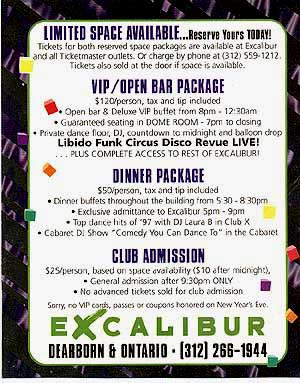 FROM A NEW YEARS EVE GIG AT EXCALIBUR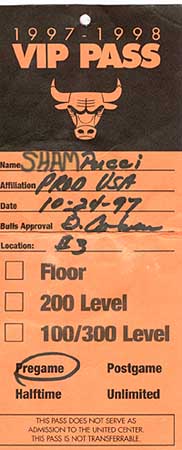 A PASS FROM
ONE OF THE MANY TIMES WE PLAYED AT THE UNITED CENTER FOR
DA BULLS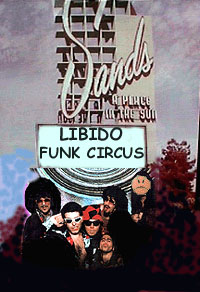 HAMMING IT UP IN LAS VEGAS


PICTURES FROM OUR VERY 1ST GIG AT
METROPOLIS MUSIC COMPLEX
IN VILLA PARK
SEPTEMBER, 1996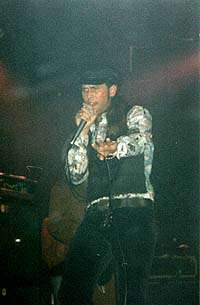 "HUGH JORGEN" LOOKING A BIT LIKE A GIBB BROTHER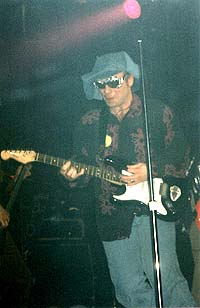 "BARELY WHITE" PLAYIN' AND HURTIN' EM
JUST LIKE TODAY





"SHAMPUCCI", SMILING AS USUAL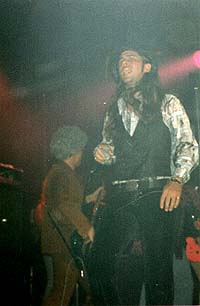 BEHIND HUGH IS OUR 1ST BASS PLAYER
"JAKE U HOFF" FROM PIVOT MAN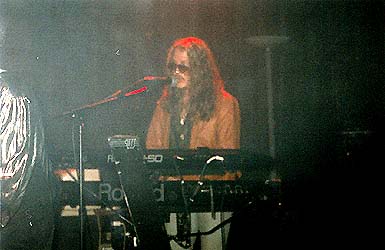 OUR 1ST KEYBOARD PLAYER, "SKIPPERACHI"



WE HAD NO IDEA THAT THE GIRLS WOULD KEEP COMIN' UP ON STAGE
IT'S A TOUGH LIFE !!!!


...or...BACK TO PICS