JU JU's
2000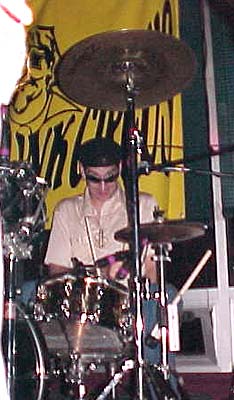 WE SEE YOU CHILI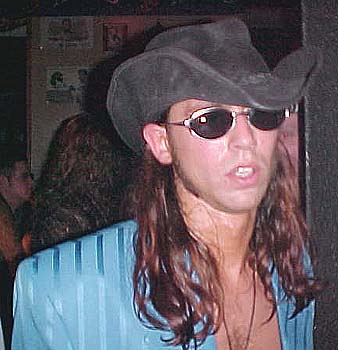 IF YOU TAKE THAT PICTURE I'LL.....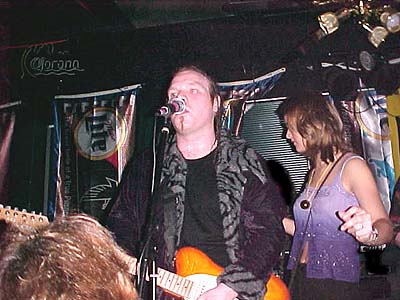 BARELY, WHERE'S YOUR HAT?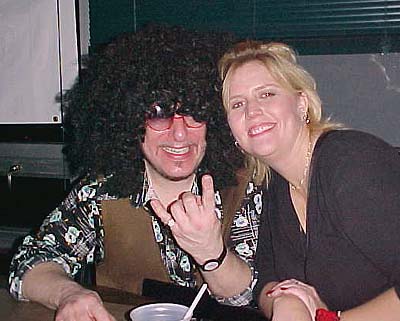 SMELLS LIKE "TOMMY GIRL" TO ME !!!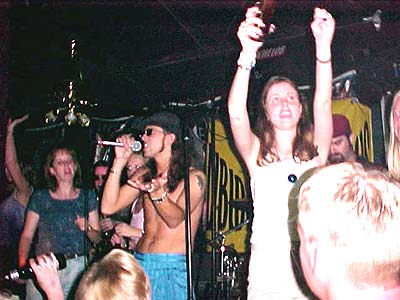 SPLAIN IT TO US HUGH






SHE'S GETTIN CLOSER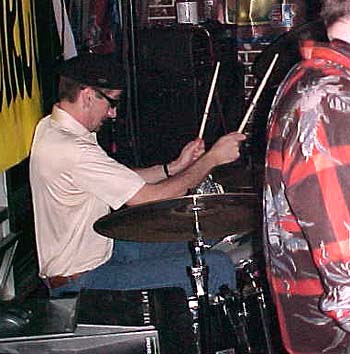 I'LL HURT YOU IF YOU COME ANY CLOSER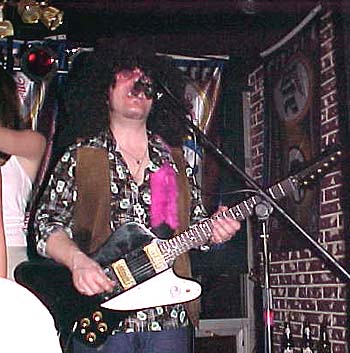 I THINK THAT GUITAR STRAP IS GROWING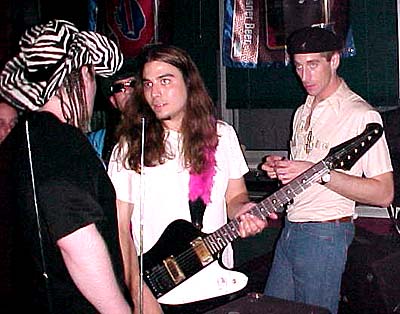 ANDY TUNES EM AND THEY STAY TUNED !!!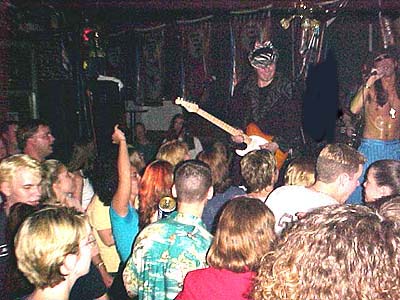 WE GOT THAT PLACE HOTTER THAN....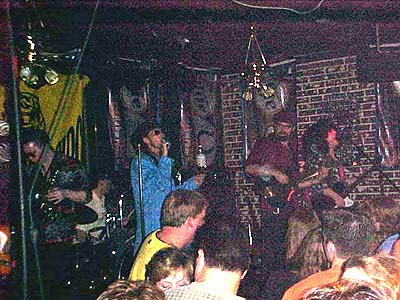 HUGH'S GOT IT UNDER CONTROL







BOYS, WE GOT ANY MORE STUFF TO GIVE AWAY?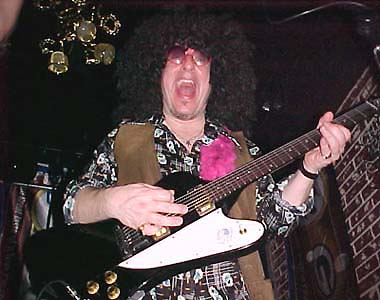 IT'S A 1976 GIBSON BICENTENNIAL FIREBIRD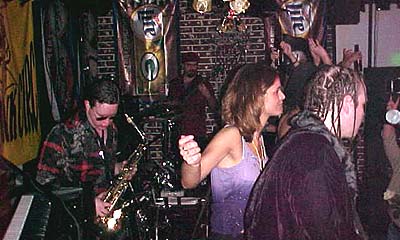 I KNEW SHE WOULD BE IN THIS PIC




...or...BACK TO PICS